Two years back I used to consider shopping online only through eBay or amazon for electronic gadgets, or sometimes some sites to send cake or flowers to friends and family. But over last one year online shopping has evolved like anything in India. From an ipad to hand blander, from cloths & accessories to makeup, from dietary supplements to regular glossary items, everything is available online. Like many of us, even I used to be little doubtful about online shopping. However with the introduction of cash on delivery, trial on delivery, friendly return policy etc., I became confident about online shopping. Now I am such an online shopping addict that most of my stuffs are bought online only. Online shopping gives me the chance to see thousands of brands on one site, I can compare prices, check different options and can do shopping on my own pace, with no interruptions from nosy sales associates.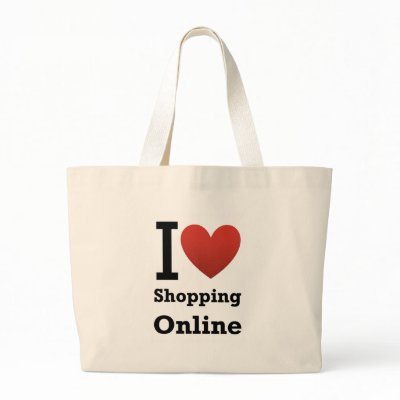 I have bought books, handbags, gadgets, shoes, home appliances, and even cosmetics online, but if I have to share my best online shopping experience, then that will be this one.

My husband was out of country for official work for 4 months and was coming back in a week's time.

One night on phone he said, once he is back he would like to go to his preferred coffee joint to eat his favorite sandwiches. After he hung the call I got an idea to surprise him. I thought why not I learn the recipe of that particular sandwich and make it for him, once he is back.
I goggled for recipe and made a mental note of what all ingredients I need to buy.

I wanted to try the recipe at least once before presenting it to my husband, to make sure that I am not making any mistakes. Amidst, I just realized that I don't have a sandwich maker itself. Going for shopping after office was not possible for me, and if I wait till weekend it would be too late, as husband was coming back on Saturday morning. I didn't want to drop my idea in any case and looked up to internet for help. After few clicks, I found many options on some of the online shopping sites. I compared the features of different sandwich maker available, their price, the delivery time and came down to what I wanted. I had shopped deals before also from snap deal and I love the gorgeous deals they provide me on spa, salons, and restaurants. Therefore without any further delay I placed my order for the sandwich maker. I got some extra discounts too for using some online discount coupon that I had with me.
3 days later they delivered the sandwich maker, I was very happy with the timely delivery they made. After 2-3 iterations my sandwich was coming out well and I was good to go.
On Saturday when husband was back to home, I served him his favorite sandwich for breakfast. He was really happy and very surprised, he like the sandwich and was touched with my effort. While eating he asked me that when did I go to buy the sandwich maker, as he told me about his sandwich craving last week only. I said with pride "why I need to go anywhere when I can shop online". I told him about the deal I got and how quick the delivery was.

He listened to me carefully once I was done he said "I think you became smart after marrying me."

I looked at him and then we both burst out laughing. I was happy that I was able to give a nice surprise to my husband and the fact that he was happy with my online shopping, made me fall in love with online shopping all over again.
J
This post is a part of the contest at
BlogAdda.com
in association with
Snapdeal.com