Every day when I travel to work I see lots of construction work going on in the city. Labors who work there stay at the construction site itself in small tents or in some temporary accommodation made there. They cook on sides of road while their small kids play in mud with stones. They work under hot sun, in middle of all the dust and noise for 10-12 hours every day, whereas I am comfortably working in AC and making 3-4 times more than them every day. We both are working hard, but still there is a difference. And when I think about the cause of this difference, answer is very clear. It is Education which is making all the difference here. I feel extremely lucky that I was born in a family where the importance of education was known. I feel fortunate to get better education which gave me a better lifestyle.
In lower middle class and poor families mostly education is considered as financial burden. They feel if the kid works in place of going to school that will help the family financially. They only think of the immediate needs, and do not understand the power of education in long term. That is why they don't send their kids to school, instead ask them to work. Sometimes if they are interested in their kid's education still they are not able to provide them good education due to financial issues. There are thousands of government run schools which are meant to give free basic education to all the kids, but most of them are not running the way they are supposed to. Teachers are not coming to take classes; there are no books or stationary provided. Government has done their job half by opening schools but making sure that they run properly and families are motivated to send kids to school is yet to be done.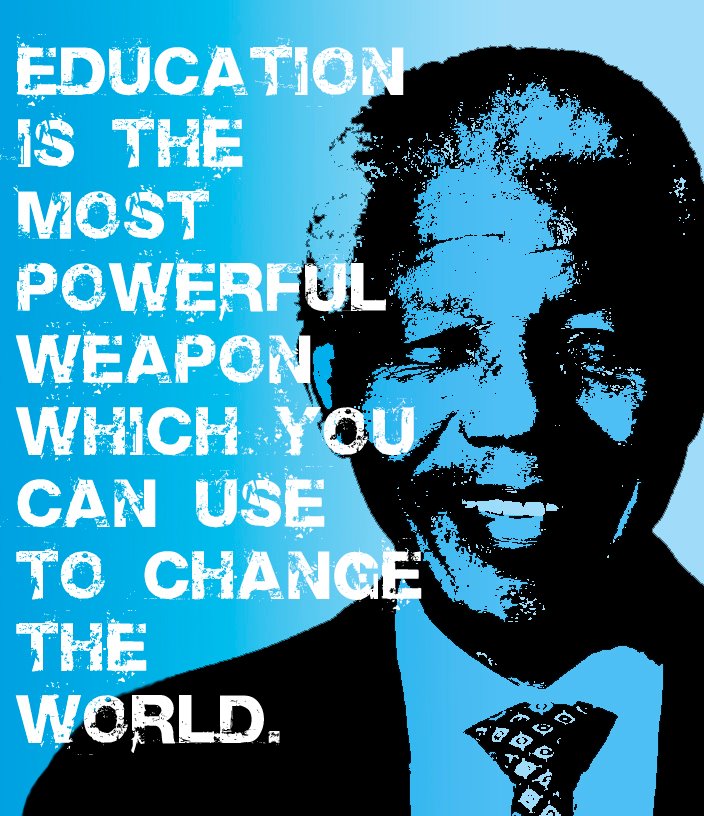 There are some schemes run by center and state governments to motivate people to send their kids to schools. There are many scholarships and other arrangements to motivate good students, but many times this information is not passed properly till the grass root level. However we cannot leave all the responsibility on government and just sit and crib about problems. Being the fortunate one it is our duty and responsibility to create awareness for education. We can start it from our home by motivating our house help to send his/her kids to school. We can help them financially or can get them introduced to some NGO which will help them and guild them throughout.
Education makes one independent and independence brings freedom and equality. For better future of our country Education is the area we all have to work on. Education is the key to success for individual and for the nation.
PS: I also strongly advocate girl child's education. It is very important and is the first step towards the women empowerment we keep talking about.
image courtesy Google